AtP2: Crediblity, Shmedibility.

(A tip of the ole fedora to Scott over at Media Orchard.)

Journalists were quick to jump on James Frey for shattering his credibility into a million little pieces, and didn't cut Oprah much slack for not smacking him around quickly enough.
Journalists talk tough when it comes to credibility… at least when they think no one is listening.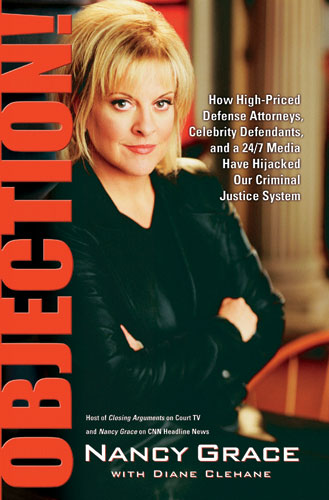 CNN legal guru Nancy Grace is now in the hot-seat, after what appears to be a case of perjury in the court of public opinion. Grace has been very open about her drives, ambitions, and influences in the past. Now those statements are coming back to haunt her.
We'll let others deal with the fallout and the outcry. I wanted to peel back the skull of the collective journalistic consciousness, and let you see how they perceive this. A sample reaction:

Clever Login Name:

When does an embellishment become a lie? I've never watched NG, so I have no opinion of her work … but this evokes kind of an 'eh' from me. That said, you'd think people in her position would be more careful about the wording of their resumes and profiles.
: This is a broadcast journalism message board. There is no guarantee that the people you see making posts are actually in the business, but most of them are. Read at your own peril.